Throughout its history, Bushnell University has developed academic programs in response to the needs of industry. Business, leadership, and technology are no exception. For over 40 years, management courses have been part of the curriculum. In the late 1980's, the degree completion program launched with management as its primary draw, attracting working adults who were seeking to complete their degrees and advance their careers. The program exploded through the 1990's, enrolling over 130 students by the early 2000's. The University added a Master of Arts in management in 1999, and within two years converted it to an MBA, a more desirable and recognizable degree. Most recently, the Master of Arts in Leadership and Bachelor of Science in Computer Science – Software Engineering were added to the offerings to address growing needs in the workforce.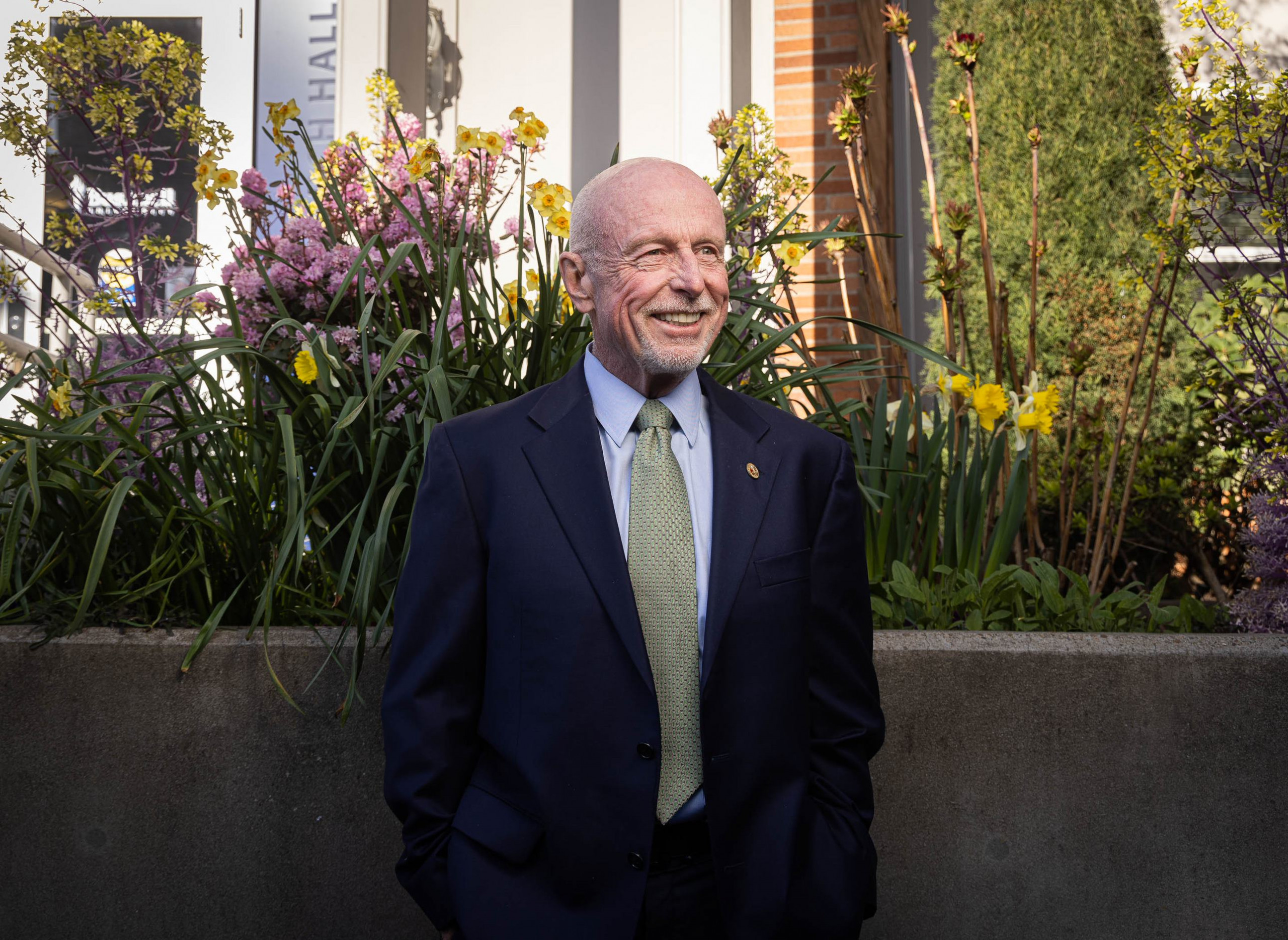 Dean David Walsh joined the University in 2019 to oversee the School of Business, Leadership, and Technology. With over 40 years of extensive experience in business, Walsh brought an unparalleled level of corporate expertise. Now retired, according to Walsh, "Business, leadership, and technology are interconnected and interdependent. You cannot have good business without strong leadership and effective technology." In just a short period of time, he surveyed local business leaders to learn what skills were needed among their workers. As a result of this research, former Dean Walsh brought together an advisory board to inform the various concentrations within the business administration major, including accounting, general business, international business, management, marketing, and sports & recreation management. Working groups are developed strategies to bolster course offerings and set the stage for curriculum enhancement, thus delivering values-based programs that support the needs of industry and position Bushnell graduates to serve in relevant and purposeful ways. 
Handing off the School of Business baton to Dean Latrissa Neiworth…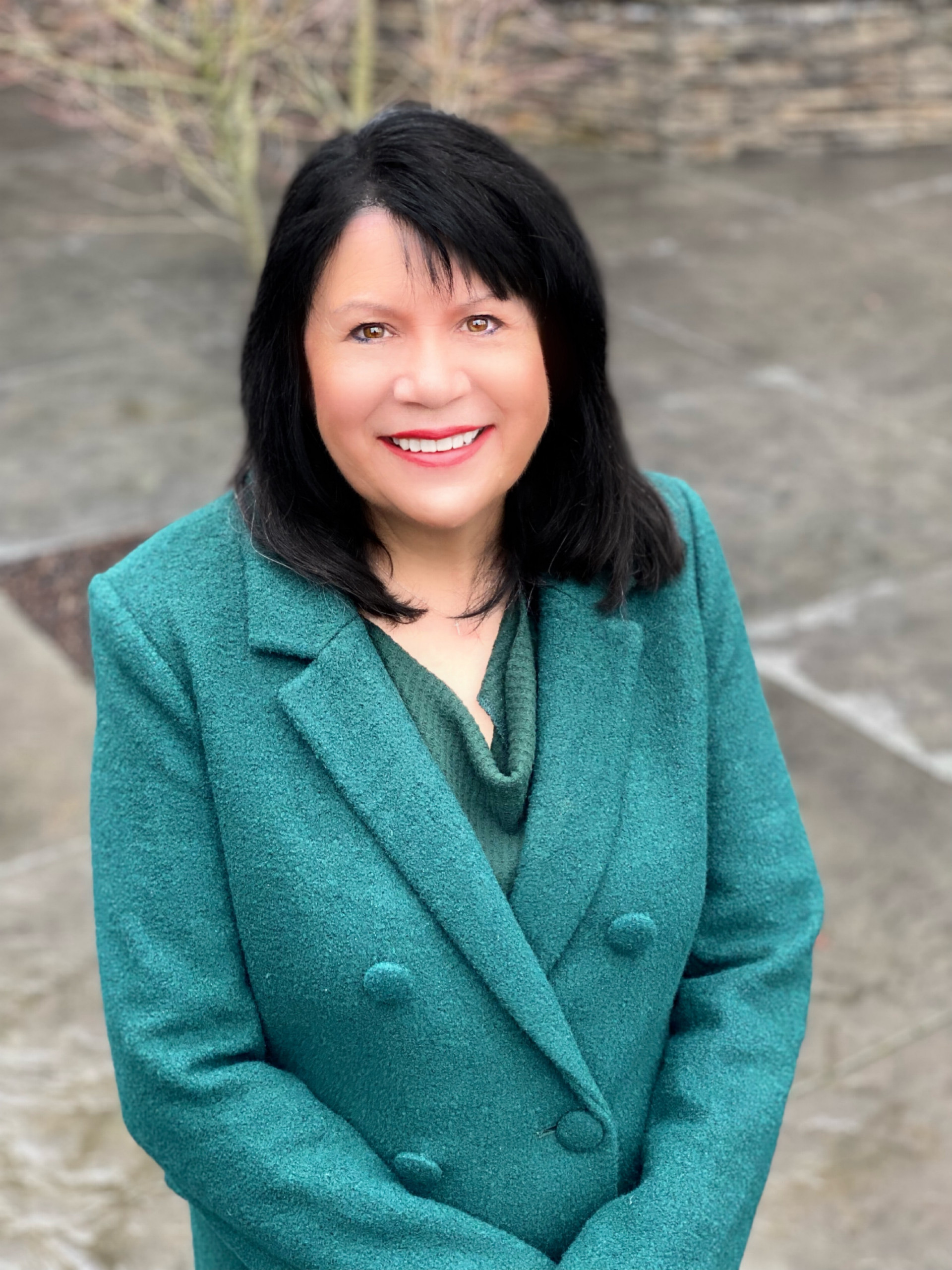 In addition, the School of Business, Leadership, and Technology continues to integrate a relational approach to education through intentional academic advising, hands-on internships, and collaborative capstone projects. Facilitating connections between students and employers is also a high priority. In support of this effort, the Executive-in-Residence program was born. In its inaugural year, this program is designed to pair students with local business leaders for on-demand mentorship, providing students with access to expertise and the opportunity to expand their network.
By leveraging existing assets and resources, engaging local expertise, and staying true to the core mission, the School of Business, Leadership, and Technology endeavors to educate principled leaders who will impact the trajectory of the business industry through the lens of wisdom, faith, and service.