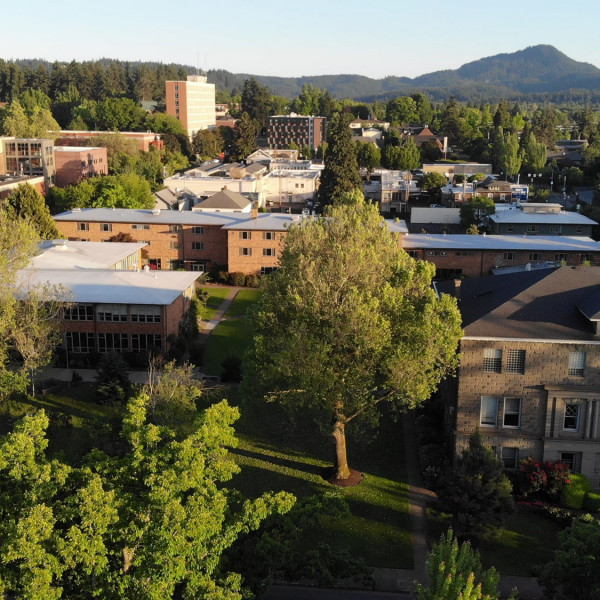 In concert with the Board of Trustees, Bushnell University has made a very important decision. Tuition for the 2021-22 academic year will be frozen at the 2020-2021 rate for all students.
For more than 125 years, Bushnell has done its very best to provide an affordable private education to students. Bushnell currently holds the lowest average annual cost for Oregon regionally accredited, private universities. Given the times, retaining this distinction is a reflection of the University's commitment to its students and their families as well as the University's mission to foster wisdom, faith and service within a Christ-centered community.
"We know that the past nine months have been incredibly difficult for all of us. The weight of the pandemic, wildfires, and civil unrest have impacted our lives and our loved ones," said Michael Fuller, Vice President for Enrollment and Student Development. "We want to continue to partner with students to do our very best to deliver an educational experience that helps students unpack and identify God's call in their lives."
As the nation continues to respond to the COVID-19 pandemic, Bushnell has adjusted the admissions process to offer greater flexibility to students and their families. Students may still apply. Bushnell's priority application deadline has been extended to February 1.
The university's admissions team is available to answer questions for prospective students and their families.
Bushnell University offers over 50 majors, concentrations, and minors to choose from, ranging from Business, Education, Music, Psychology, Pre-Medicine, Pre-Law, Software Engineering, and Youth Ministry. Bushnell's athletic program competes in the NAIA.