Higher Education research has shown that more than 85% of a student's experience takes place outside the classroom. Whether in formal roles or through informal relationships, Bushnell University students participate in campus ministry, student leadership, campus life, intercollegiate and intramural athletics, clubs and more.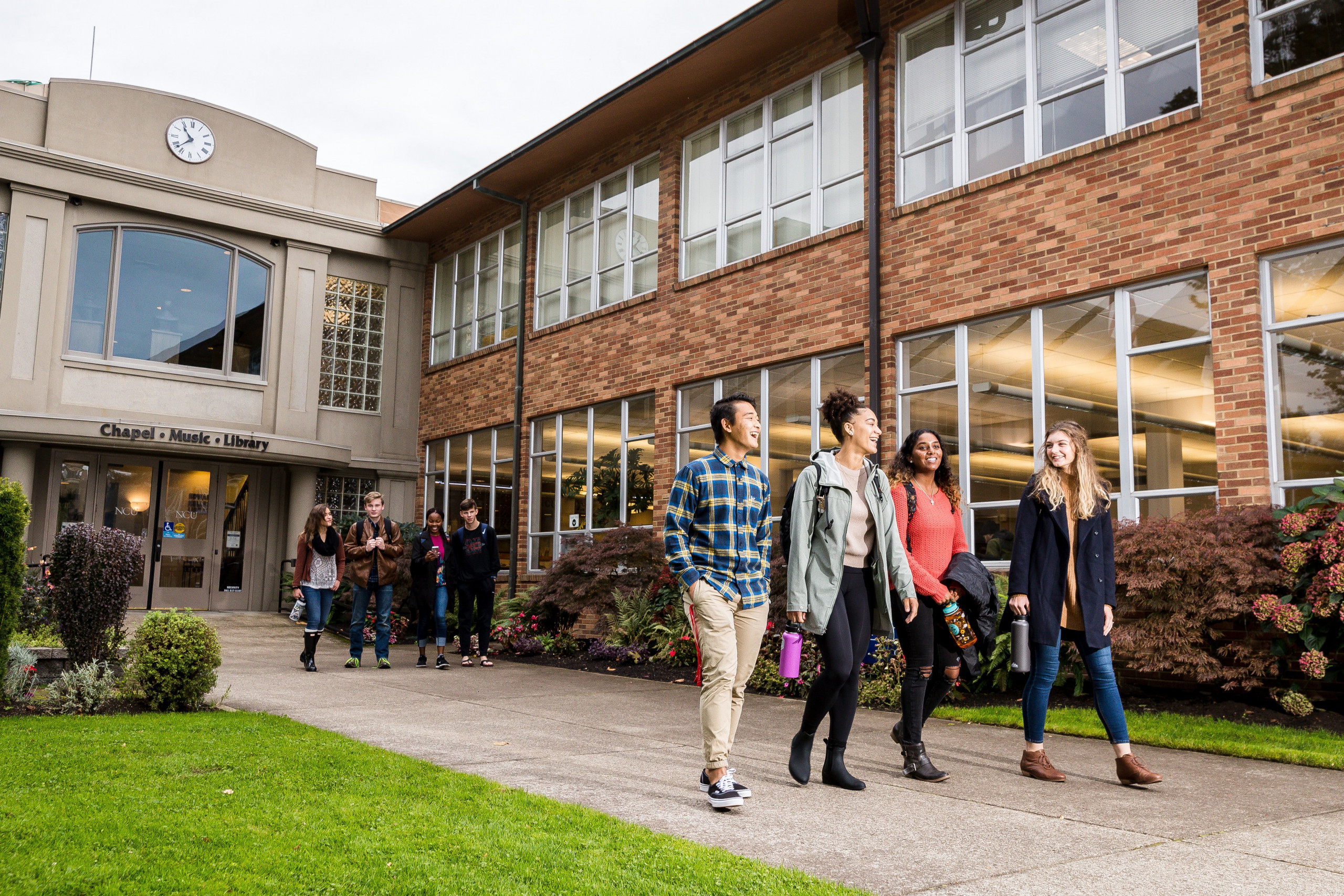 We asked hundreds of current students, alumni, friends, faculty and staff one simple question: "What makes Bushnell special?" The resounding consensus? Bushnell's Christ-centered community. We heard dozens of stories about meaningful relationships and lifelong friendships forged through student activities, mentoring opportunities, and fellowship over shared meals. 
As the University continues to grow, we plan to expand our campus with this sense of community in mind. The new Student Commons will give us a dedicated center to promote community—a place where students and employees can gather daily for meals, programs, and to socialize. Since food is often the constant that brings college students together, we're excited to offer a modern dining facility that gives provides options and better spaces for both larger and smaller groups.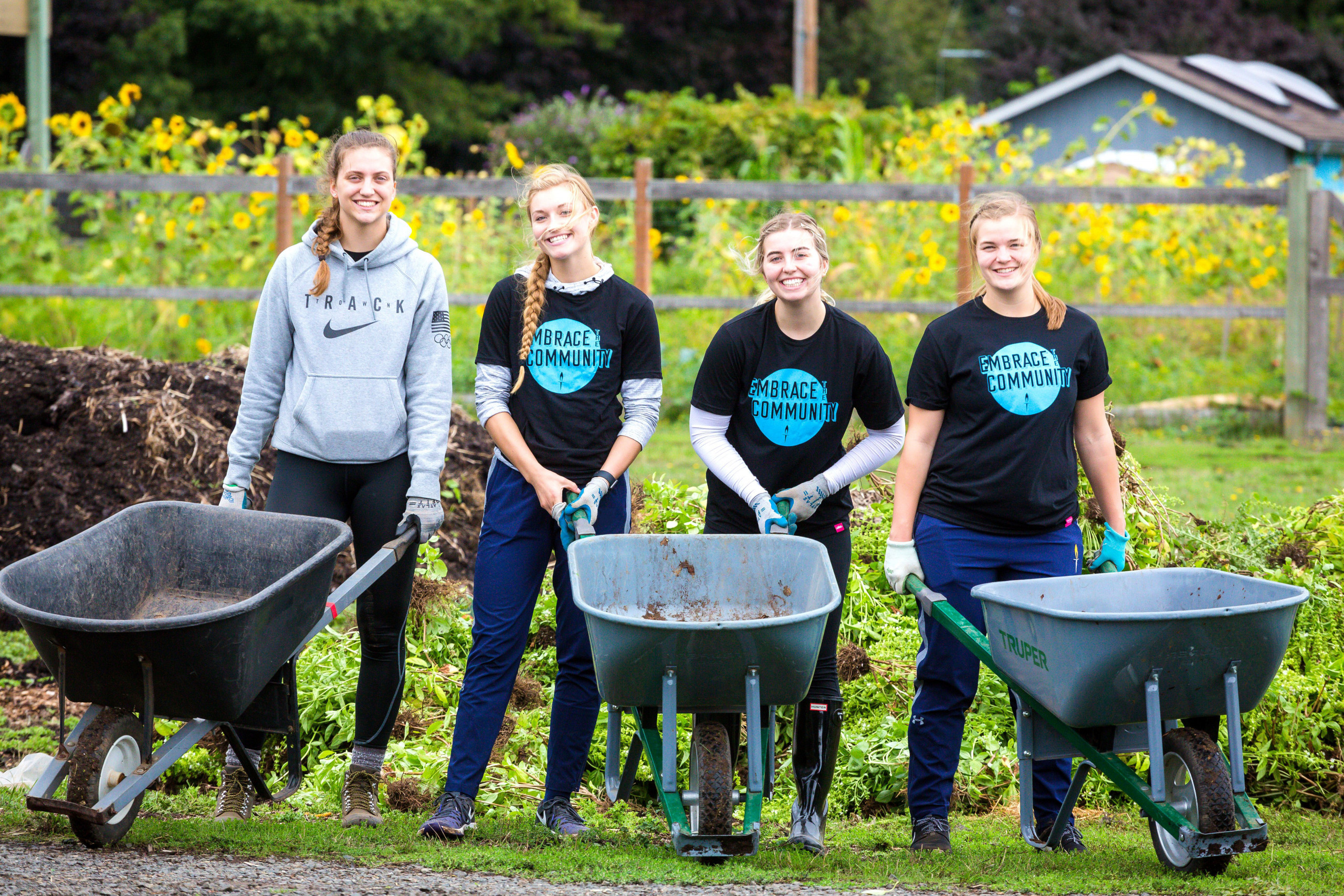 On a practical note, research also indicates that students who are more involved on campus have a greater likelihood of graduating. While academics will always provide the cornerstone of knowledge, the key to sustaining well-balanced students is the co-curricular experience. This is not only true for our residential students. For our commuter population, the Student Commons will create a sense of place where they can pursue involvement beyond the classroom and will be able to create meaningful connections.
We've grown as a university and we're bursting at the seams. More than ever we value improved spaces that can facilitate the building of community. The new Student Commons is one important response to that need.