Eugene, OR — Students enrolled in Bushnell University's School of Business, Leadership & Technology will have the opportunity to participate in an innovative degree pathway beginning in the 2022-2023 academic year, earning two business degrees – an undergraduate accounting or business administration degree and a Master of Business Administration degree – in under five years.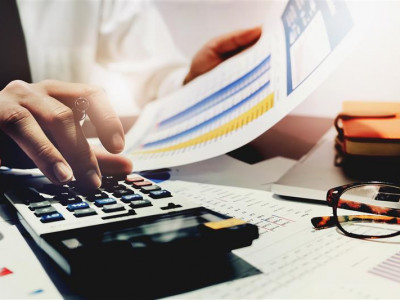 Undergraduate students in the Bushnell University Accelerated Dual Business Degrees Pathway will be able to start working toward their business master's degree, while enrolled in the undergraduate program. Traditional or online business students can sign up for the pathway when they register and can take graduate level courses once they have earned 90 credits toward their undergraduate degree, saving time and money.
Traditionally most bachelor's degrees take four years to complete, and a master's degree takes an additional two more – for a total of six years at a university on average.  This program allows business students to "bundle two degrees" and build on their business learning, beginning their master's program  sooner and completing both in as little as 4 ¾ years.
"There is market pressure for more efficient, affordable college degree programs, that also offer high quality," according to Dr. Latrissa Lee Neiworth, Dean of the School of Business, Leadership and Technology. "We have taken three of our respected, accredited business programs and found a way to make them better through bundling, while meeting the needs of students and employers in today's world."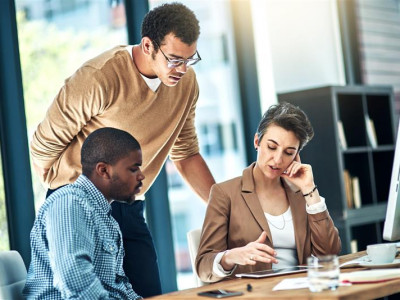 Not only will students save an average of $4,400 in tuition charges by bundling two degrees, but they will also be supported by a business faculty mentor as they navigate from undergraduate-to-graduate school learning. Students in the pathway can also seek out graduate assistantships when they are in the MBA, reducing their graduate tuition burden even further and attaining additional work experience.  The School of Business, Leadership and Technology has a robust relationship with Bushnell University's Center for Career & Academic Resources and the business community at large, helping students find and maintain opportunities to work while they are completing their
degrees.
The deadline for students to register for the 2022-2023 accelerated business pathway is August 1, 2022. Contact: admissions@bushnell.edu or 541-684-7201 for more information.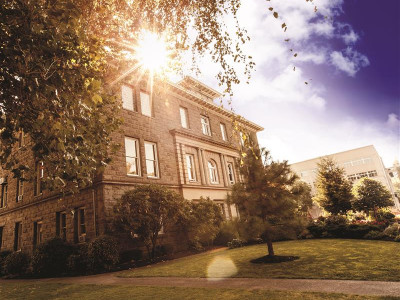 About Bushnell University
Bushnell University transforms lives. Devoted to offering a Christ-centered environment since its founding over 125 years ago, Bushnell encourages students to pursue wisdom, nurture faith, and champion service. Accredited by the Northwest Commission on Colleges and Universities, the University was founded in 1895 by pastor-educator Eugene C. Sanderson and pioneer businessman and church leader James A. Bushnell. The University offers bachelor's and master's degrees in traditional undergraduate, adult degree, and graduate program formats, as well as online programs for MBA, MA in Leadership, and M.Ed. More information about the University is available at www.bushnell.edu
###