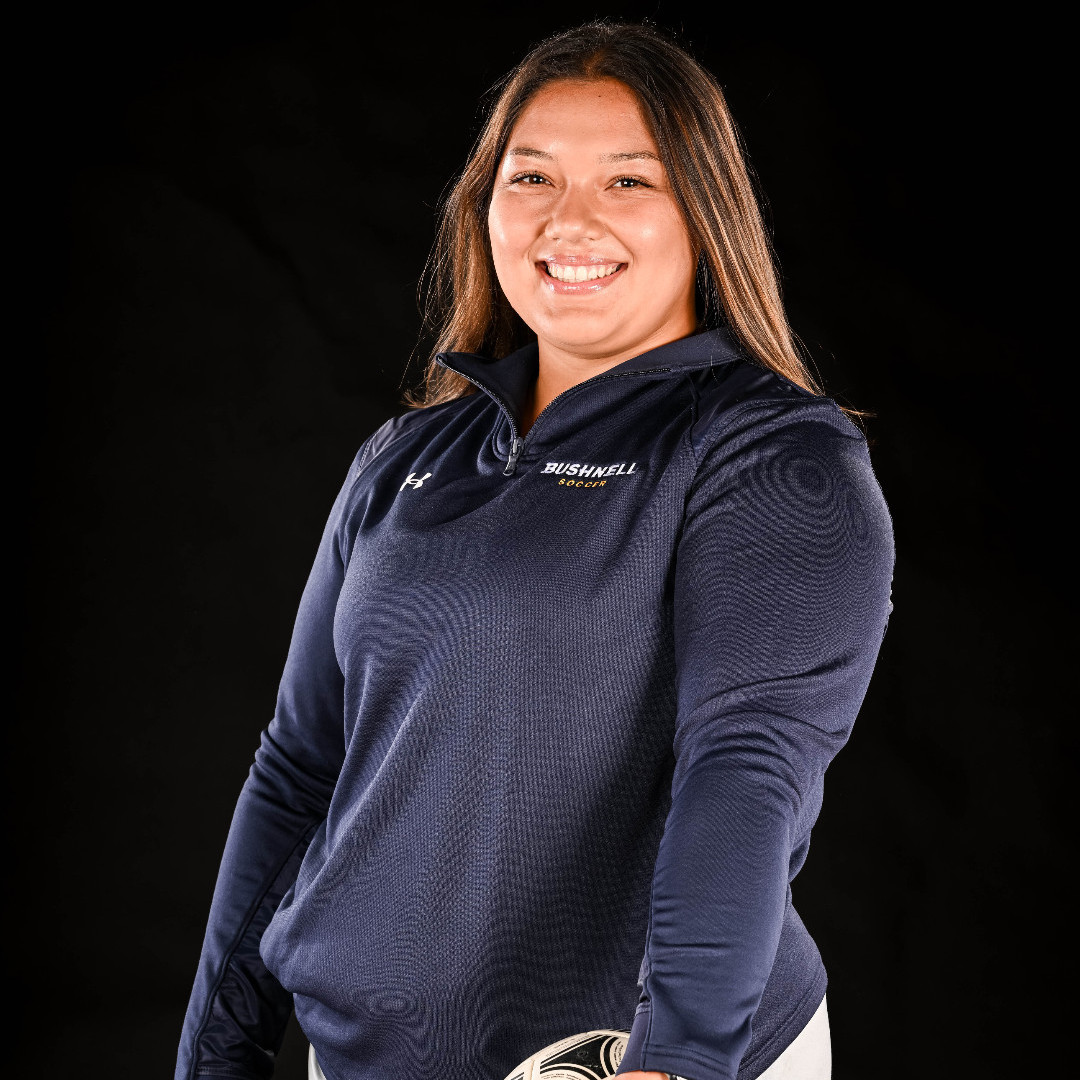 EUGENE, Ore. – Junior Sophia Castillo has been awarded the Costco Wholesale Scholarship from the Oregon Alliance of Independent Colleges & Universities for the 2022-23 academic year.
"I chose Bushnell University because, out of all the universities I visited, it felt right. It felt like home," said Castillo. "I also love the small class sizes and the relationships you can have with your professors. You aren't just a number in their classes. I chose to major in exercise science because I have always been interested in a career in the medical field. As I got older, I was exposed to physical, occupational, and speech therapists. Looking into those careers, I knew I needed a degree in the exercise science realm."
The full spotlight can be found here: 2022-23 Costco Wholesale Scholarship Student Stories
About Bushnell University
Founded in 1895 Bushnell University helps students discover and answer God's call on their lives. Devoted to offering a Christ-centered environment, Bushnell encourages students to grow in wisdom, informed by faith, and leading to lives of service. Accredited by the Northwest Commission on Colleges and Universities, the University was founded by pastor-educator Eugene C. Sanderson and pioneer businessman and church leader James A. Bushnell. Bushnell is the largest private university in Eugene's vibrant university district. The University offers bachelor's and master's degrees for undergraduate and graduate studies through course formats on campus, online, and evening, as well as online programs for MBA, MA in Leadership, and M.Ed. More information about the University is available at www.bushnell.edu.
About Oregon Alliance of Independent Colleges and Universities
The Oregon Alliance of Independent Colleges and Universities ("The Alliance") is comprised of 12 private, nonprofit, independent colleges and universities in the state of Oregon. These institutions deliver high-quality experiential learning with high-impact teaching strategies. The Alliance is the collective voice of Oregon's independent, nonprofit higher education sector. For more information, visit www.oaicu.org.