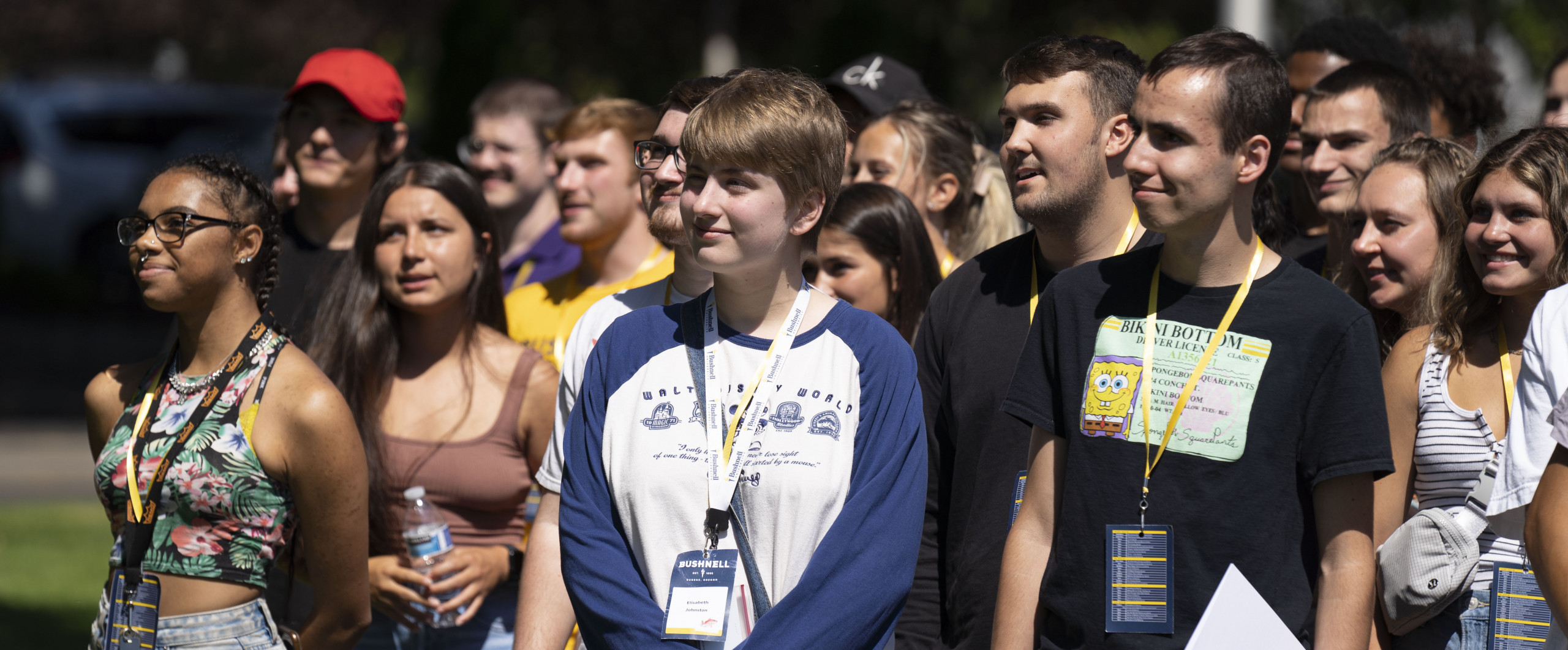 As the 2022-23 academic year gets underway at Bushnell University, undergraduate enrollment has reached record numbers and graduate student enrollment has nearly rebounded from pre-pandemic levels.
With an overall enrollment of more than 700 students and a traditional undergraduate student body of nearly 400 students, Bushnell is reaching numbers not achieved before.  Of the 700 students, 261 are new to the undergraduate, online-undergraduate, and graduate programs.  Of the new undergaduates 44% of these students are from out state and 33% are from the Eugene area.  Major factors attributing to overall enrollment growth includes the Clinical Mental Health Counseling program which now has an enrollment of nearly 100 students, the continued growth of the athletic program, and facility development and growth on campus.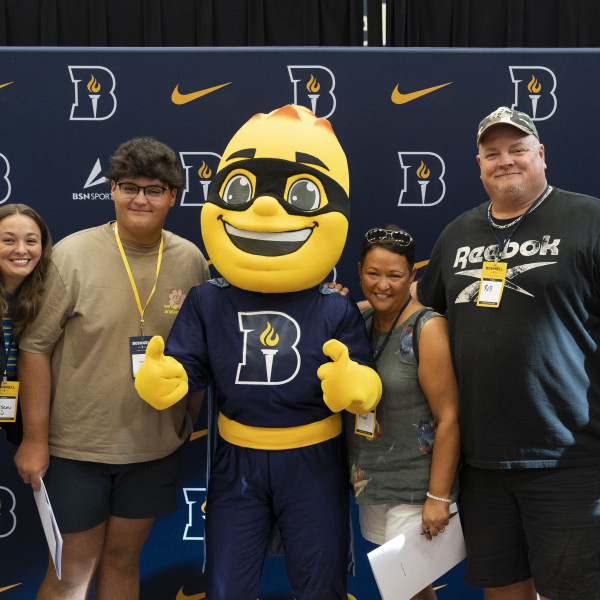 "We are very excited about what is going on at Bushnell.  Throughout these past years we have made a conscious decision to continue to move forward strategically and we are seeing the results of that." said Michael Fuller, VP for Enrollment & Special Assistant to the President for Strategic Planning.  "New program development, our current capital campaign, increased reputation, and strategic partnerships are all major attributing factors to our enrollment growth."
Dr. Reed Mueller, Vice President for Academic Affairs opened Convocation Chapel with an important reminder: "As we think theologically about our own unique callings as individuals, it is important to recognize that isolated, individual reflection itself is inadequate; on our own, we will never fully sort out what we are called to be and do. This is why, today… in this place…we begin this year's vocational journey in a worship service that we call CON-vocation – a together vocation, together calling."
"We have missed our returning students over the summer and look forward to welcoming new first year and transfers students to our outstanding University," said Michael Fuller, M.S., Vice President for Enrollment and Student Development. "The 2022-2023 academic year is going to be a good one though we will all need to follow some of the same health requirements as we did the previous semesters."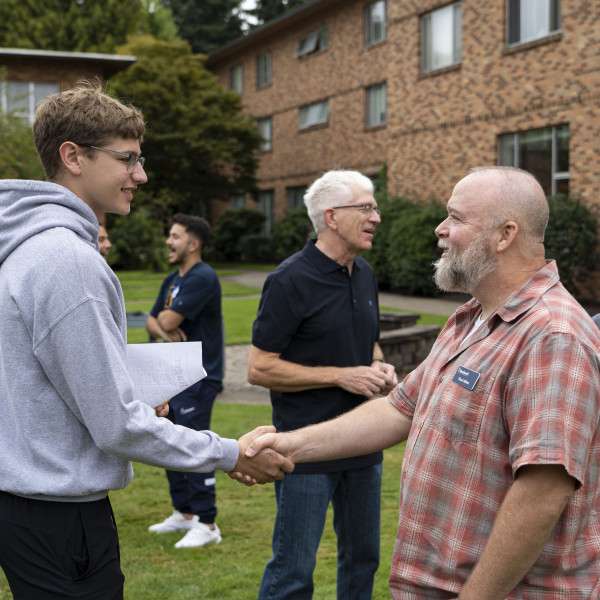 "It is important to remember each one of us has arrived at this place only because of those many others with whom we have walked together before this moment," said Mueller. "I am here, you are here, because of the influence of those who have loved, cared, guided, coached, and taught us through the years to this point, and that God has been working through them to bring us here, together, now."
On campus fall classes for Bushnell's traditional undergraduates began Monday, August 29, 2022.